Wolfgramm Capital has acquired Waldorf Astoria at Canyons Village. They are excited and ready to take the resort hotel to the next level. Their plan is to invest over $60 million. They are looking to add 100 hotel rooms that will be owned by the hotel, a new bar and restaurant as well as an additional pool and hot tub area. 12,500 square feet of meeting space are supposed to add a significant amount of business occupancy. Hilton will continue to manage the luxury resort. 
Wolfgramm Capital was formed in 2021 by Phil Wolfgramm, Koloa Wolfgramm, and Russell Handy. The new private equity real estate firm has amassed an impressive 200-million-dollar asset portfolio in its first eight months. With decades of combined experience in operating hotels, asset managing luxury resorts, consulting in the real estate legal field, and managing funds in the private equity sector, the principals of Wolfgramm Capital are uniquely positioned to capitalize on their experience to take the Waldorf Astoria Park City to the next level.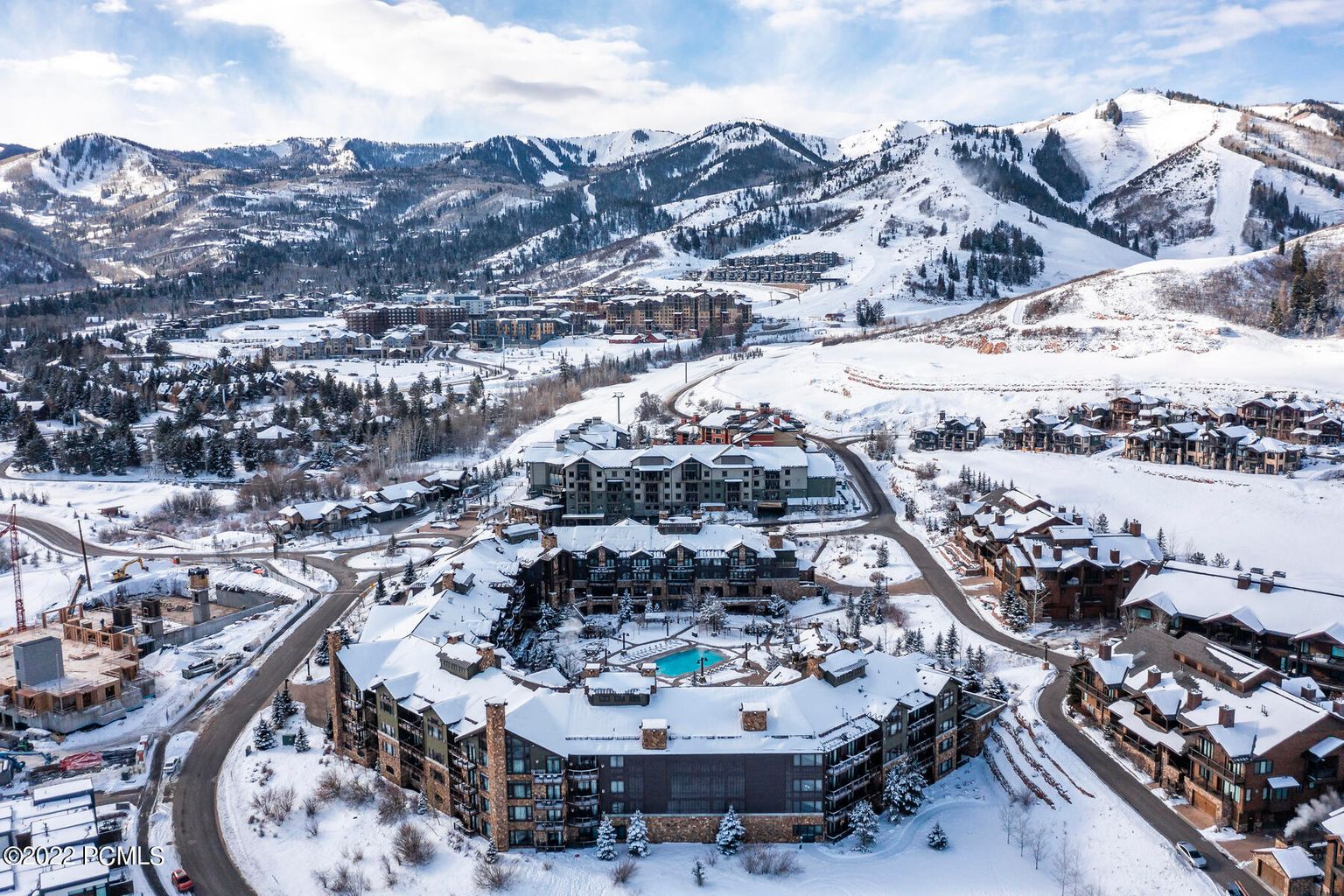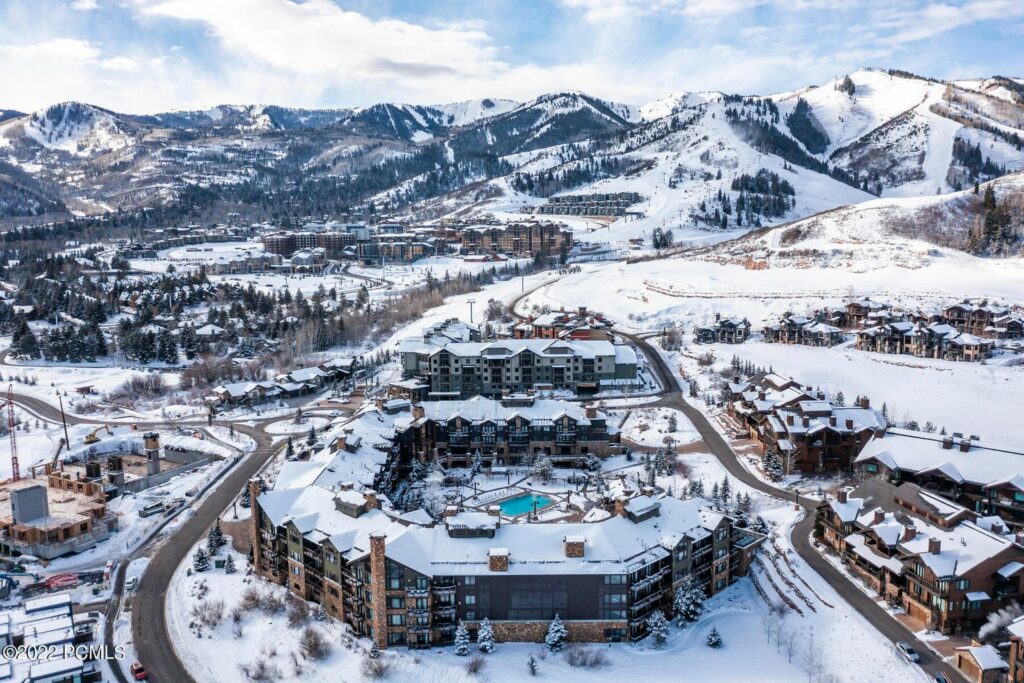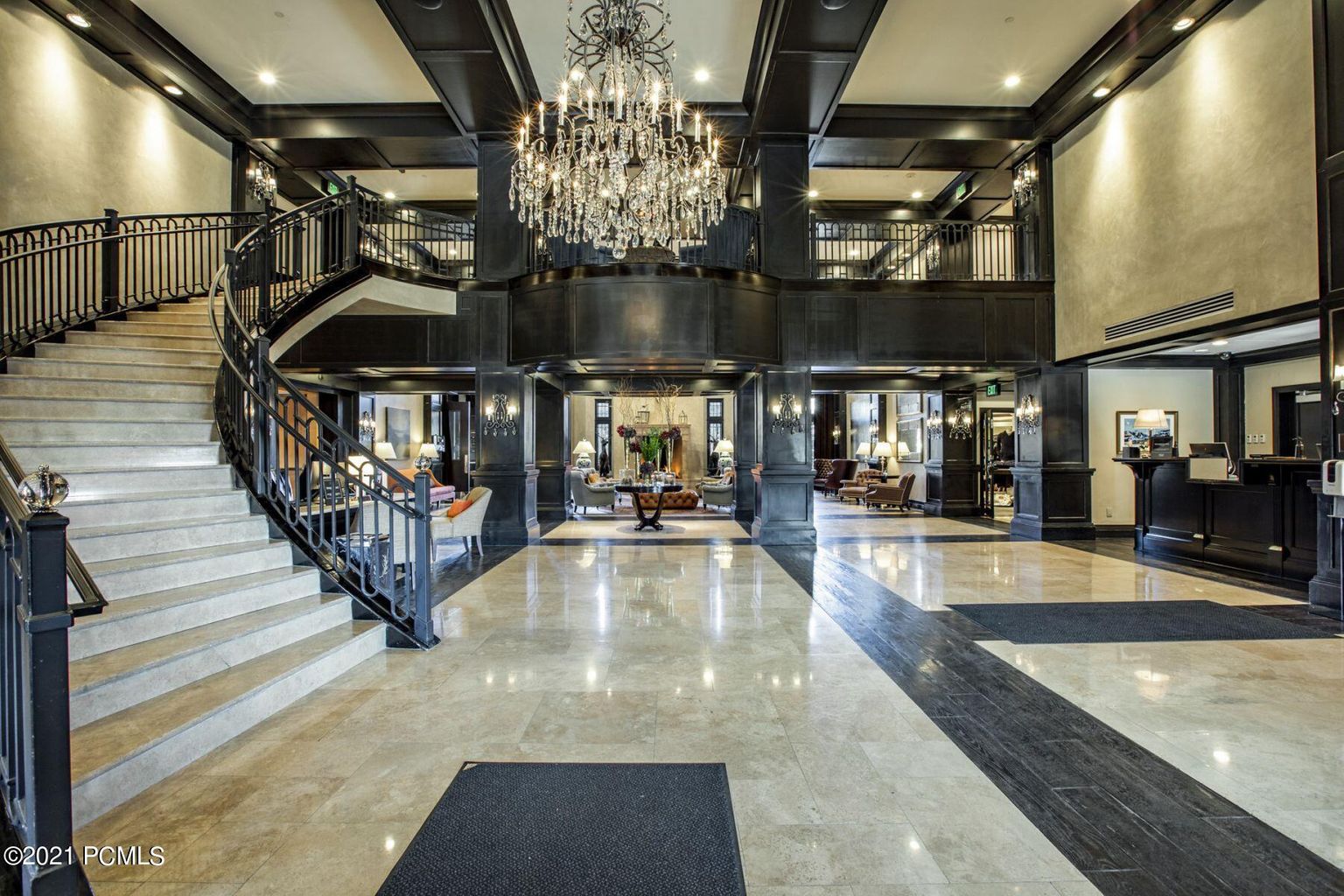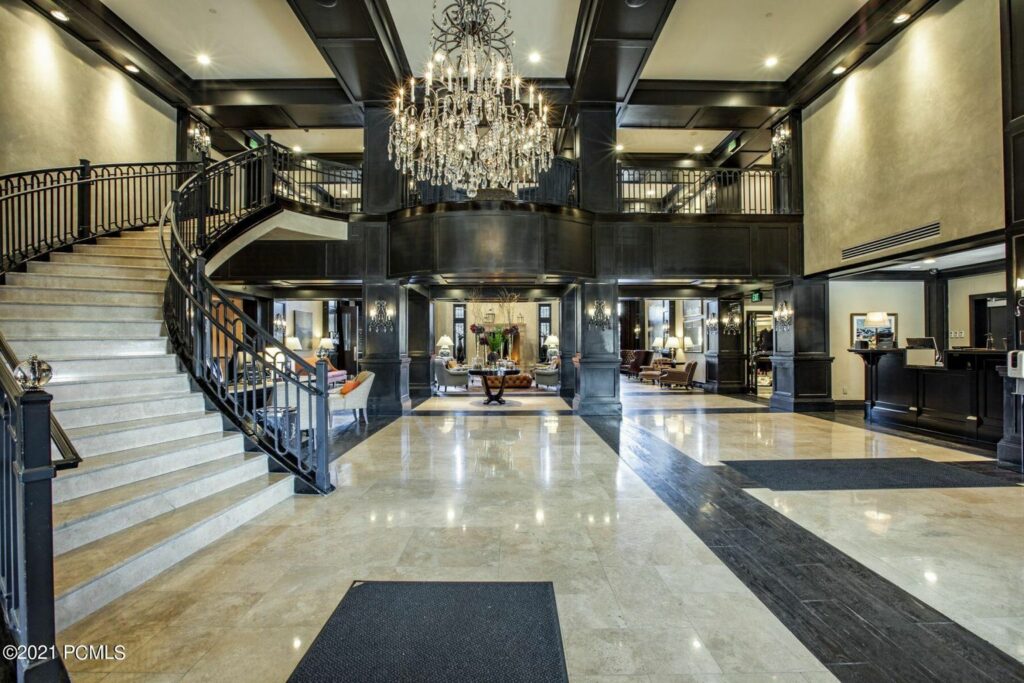 Contact The Park City Investor Team for more information about real estate for sale at Waldorf Astoria Park City. 
Drew Via & Annett Blankenship I 435.640.6966