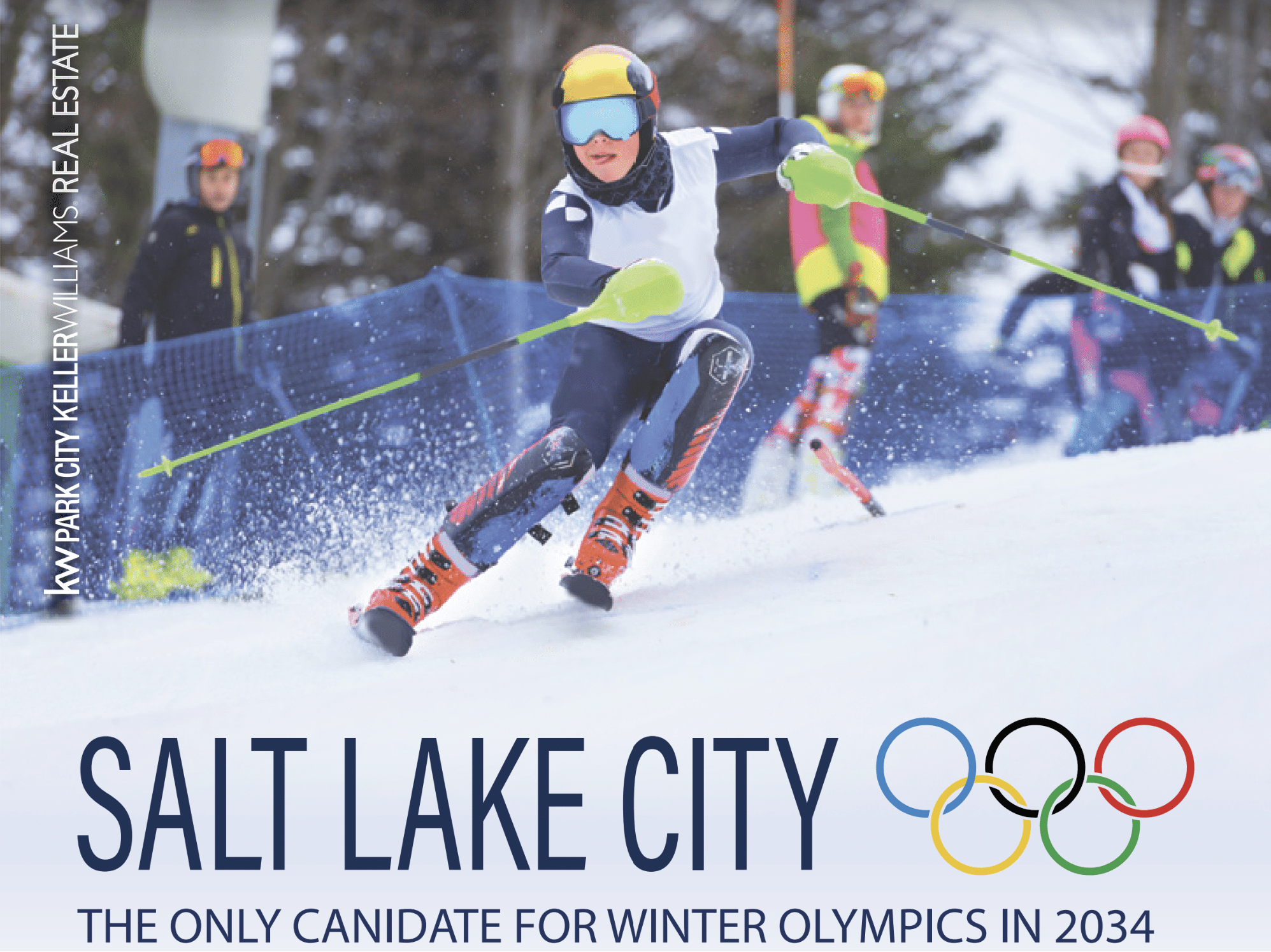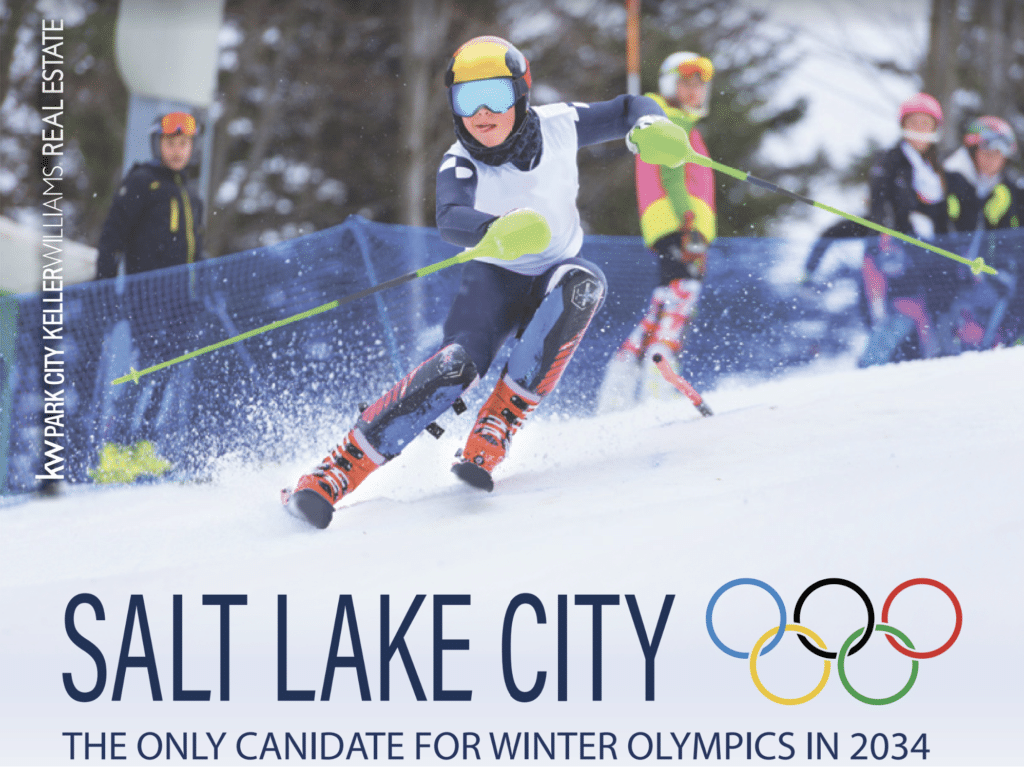 The International Olympics Committee, meeting in Mumbai, India, has made Salt Lake City the only candidate for the Winter Games in 2034, the body announced Sunday morning.
Fraser Bullock, president and CEO of the Salt Lake City-Utah Committee for the Games, said in a statement: "The decision by the IOC Session today puts Salt Lake City-Utah solidly on the road towards a potential award at the Paris Games next July. Our strategy of staying ahead of the required steps in the process of obtaining venue and governmental guarantees at all levels has provided the IOC with an opportunity for a proven, reliable preferred host in Salt Lake City-Utah in 2034."
France, Sweden and Switzerland were highlighted for 2030, along with Salt Lake City-Utah if needed, according to the announcement from the IOC.
The Park City area is crucial to the conceptual Winter Olympic map, as was the case during the Games in 2002. Park City Mountain, Deer Valley Resort and the Utah Olympic Park are identified as important competition venues in the concept map, as is Soldier Hollow in nearby Wasatch County. The Park City area would also be key to the transportation, security and celebration plans, similarly to the blueprints for the Games of 21 years ago.